This work was commissioned by Laura Madeline Wiseman for her book of poetry. Her writing evokes ancient Egypt and timeless mythological female spirits full of passion, dreams, and power.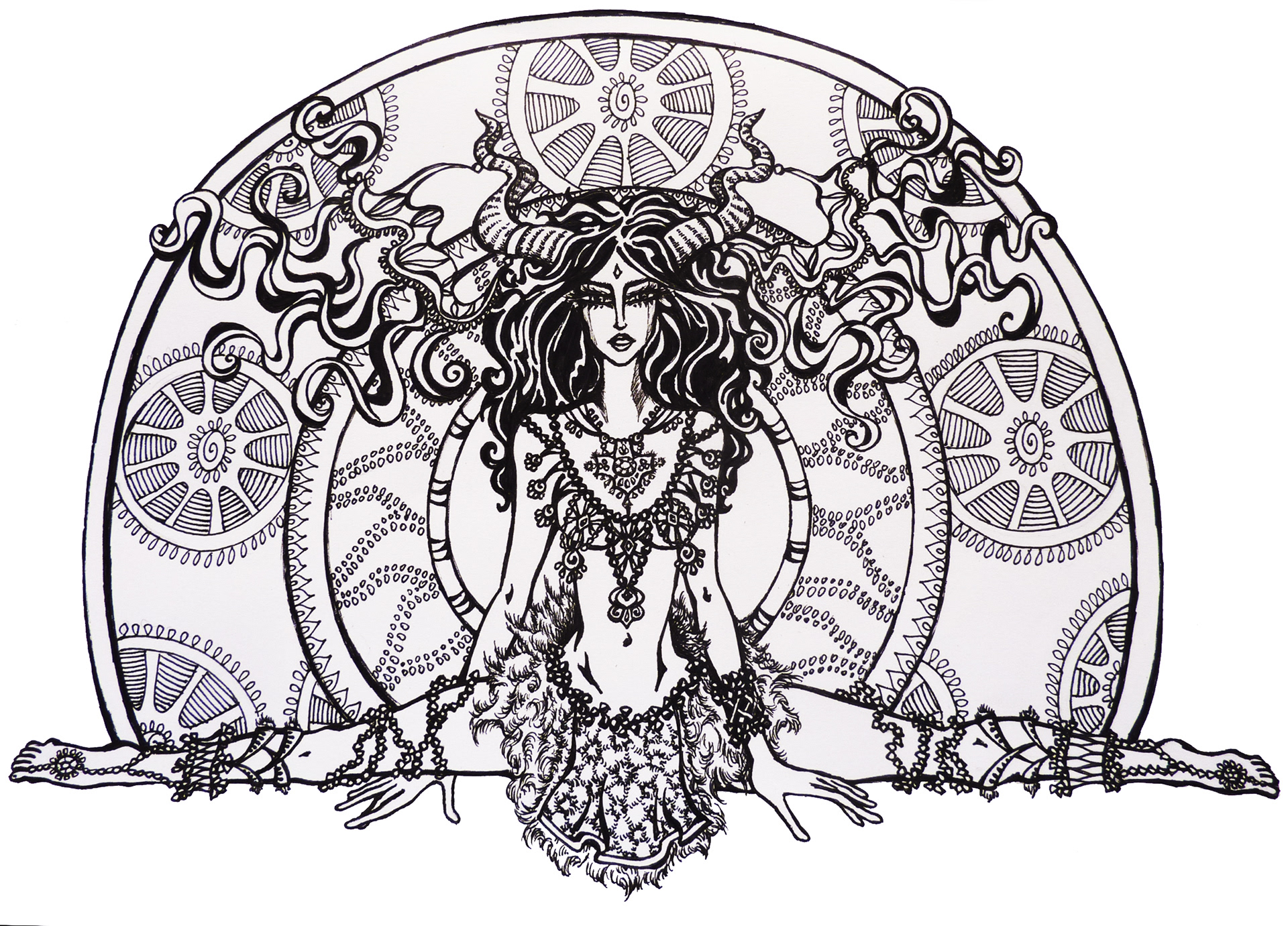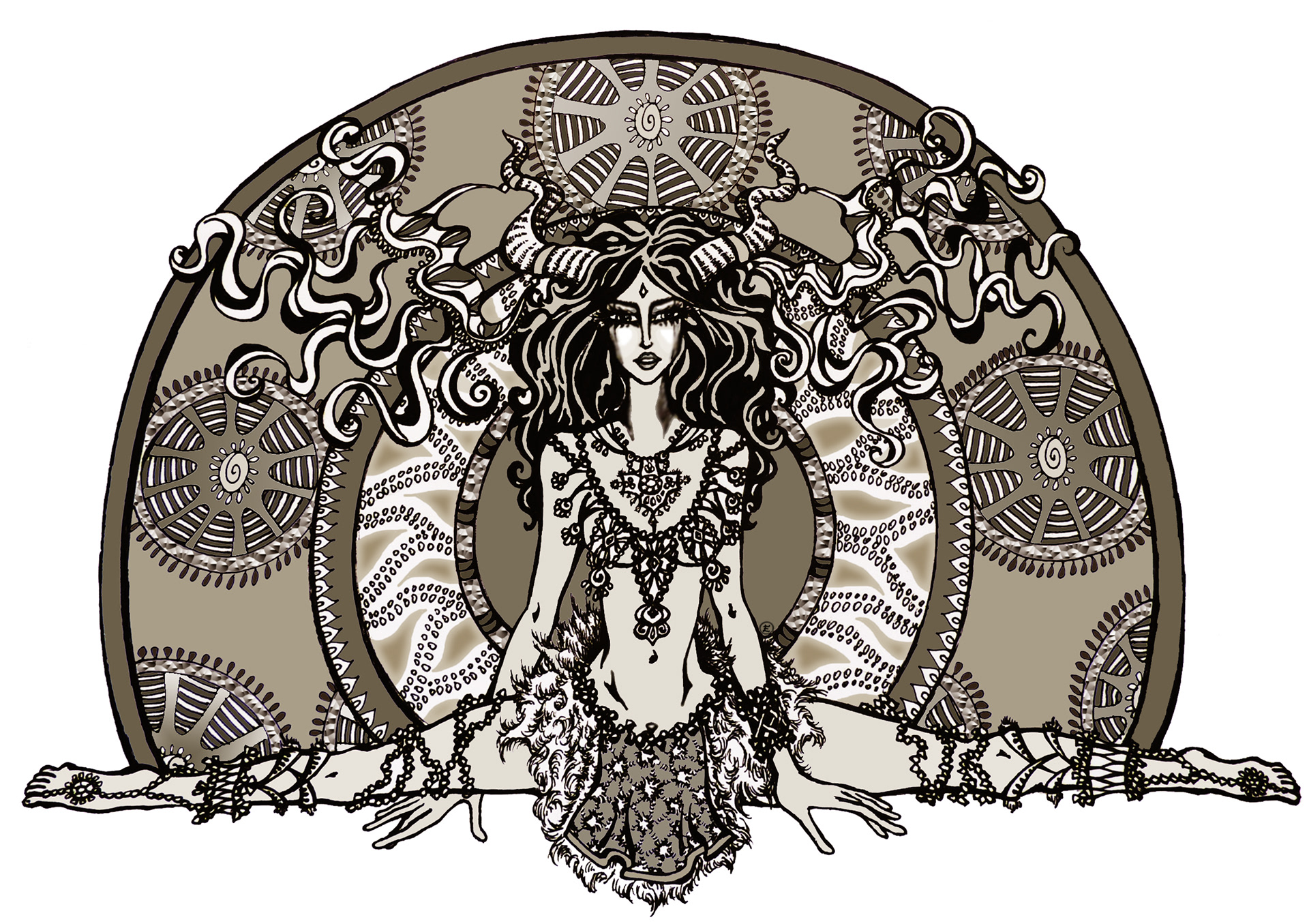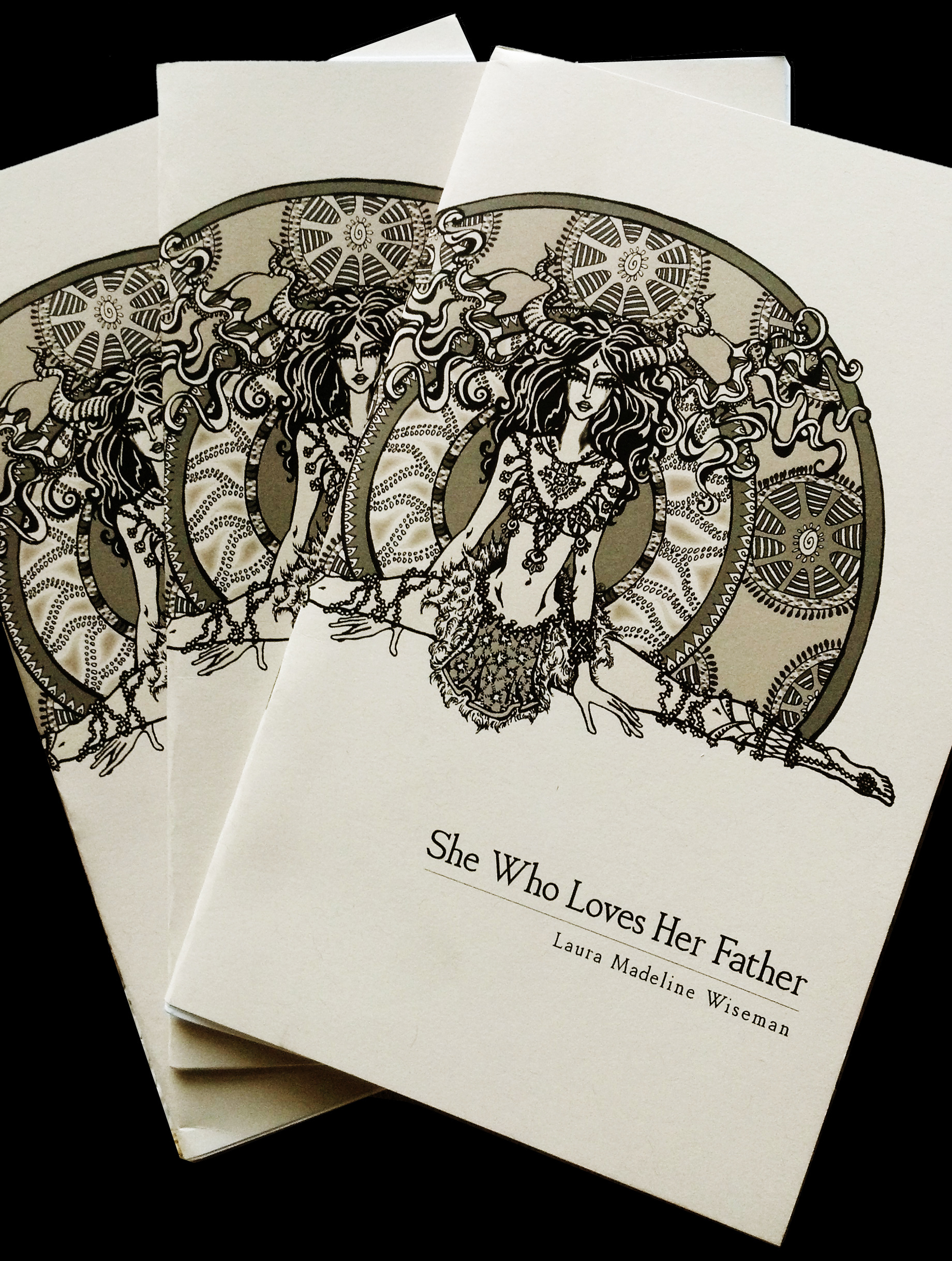 "She Who Loves Her Father" is available for sale from
dancing girl press
, as well as Barnes & Noble, Amazon, and many other booksellers.