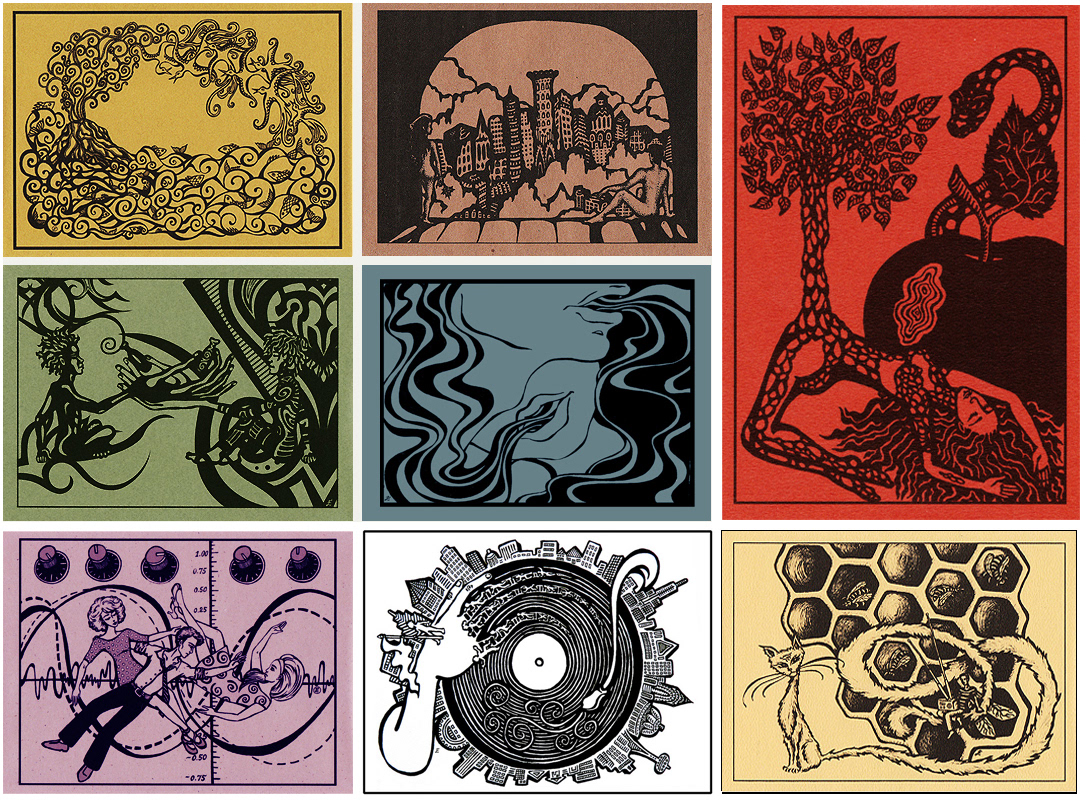 Each release in this series by the cult Canadian label of double-split 3" CDRs features two music artists and is sold in limited quantities (usually only 100 numbered copies).  

The musicians provide brief notes about the concepts behind their compositions, which serve as the inspiration for my original artwork.  The first album was released in April 2010, the latest in September 2012.

While many of the releases sell out almost instantaneously, you can see all the artwork below with links to the TQA Records store, where extra copies are occasionally available for purchase.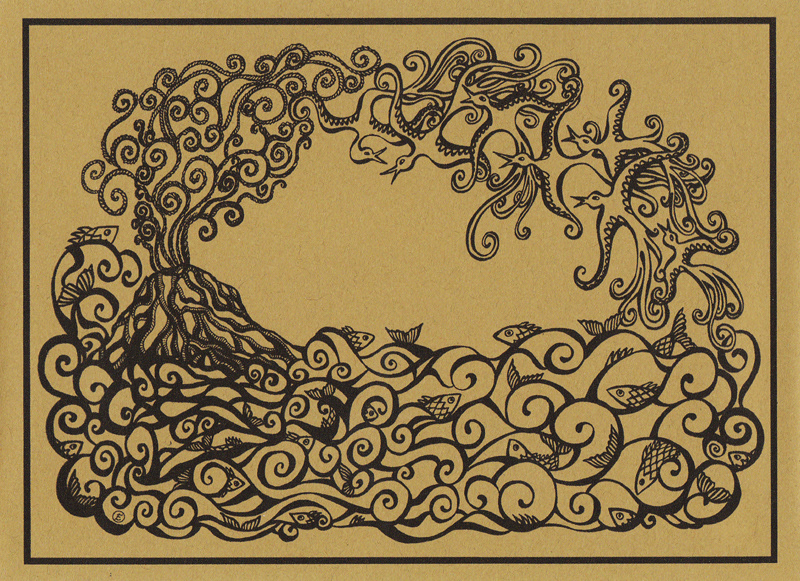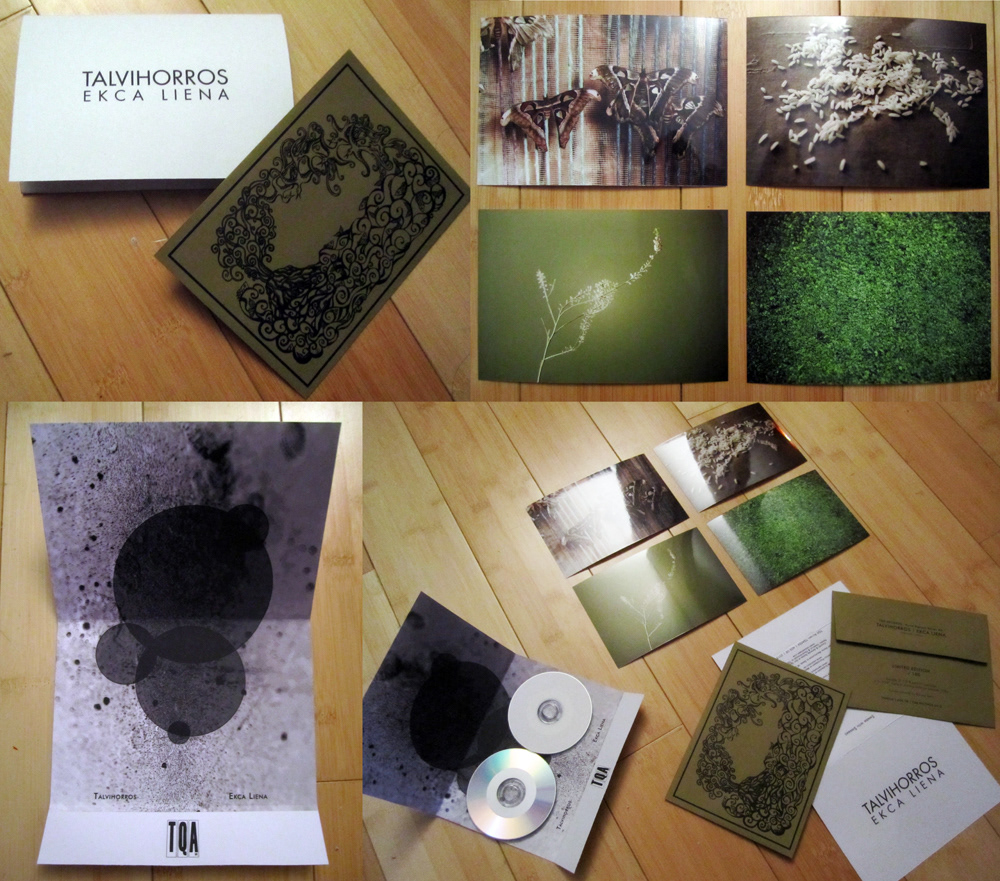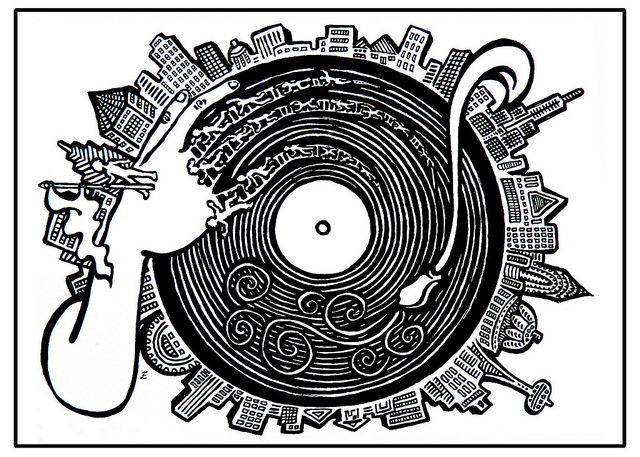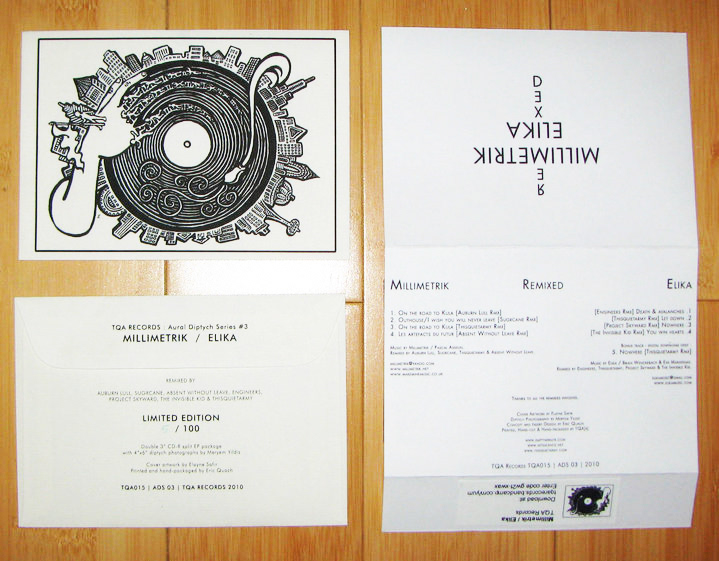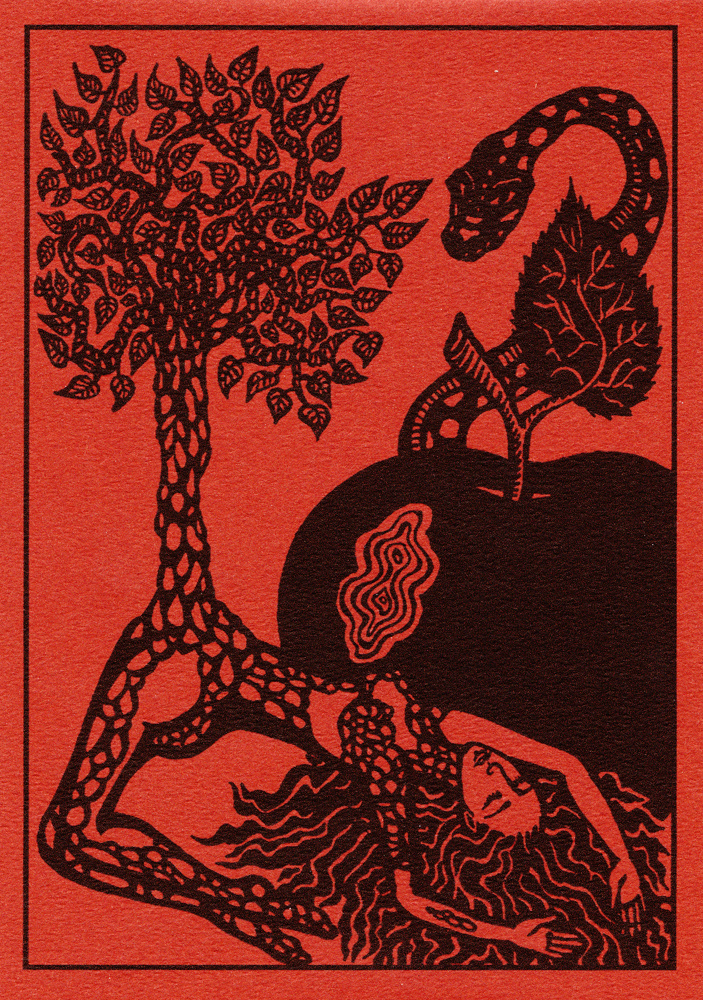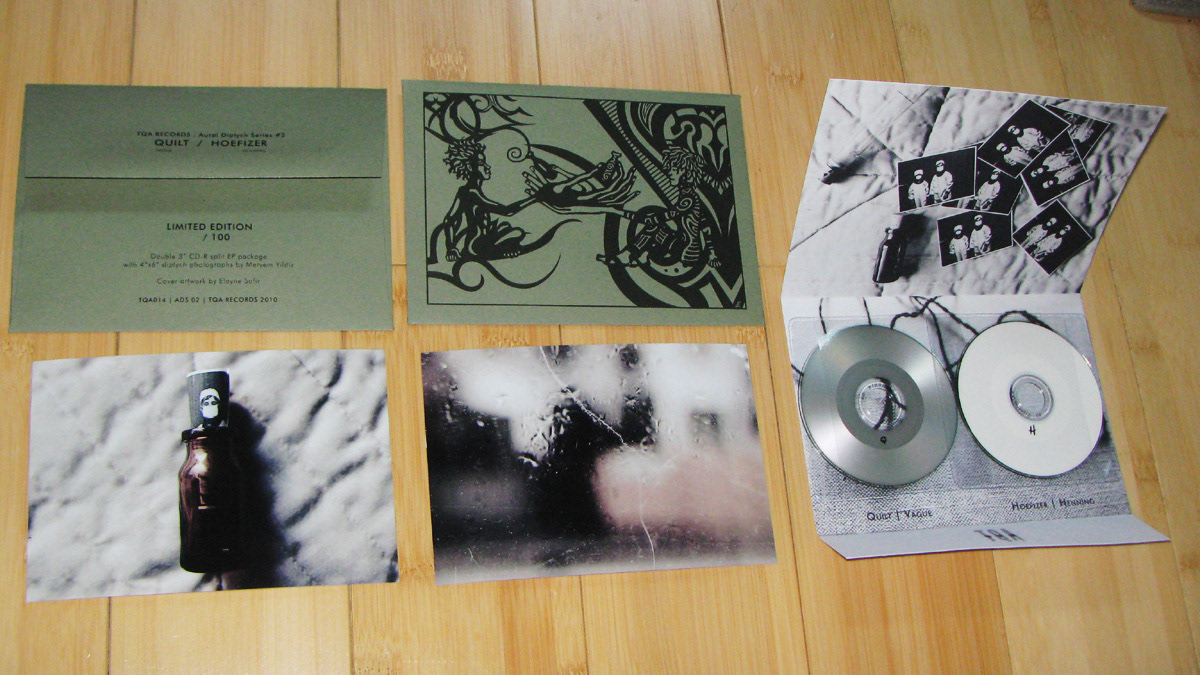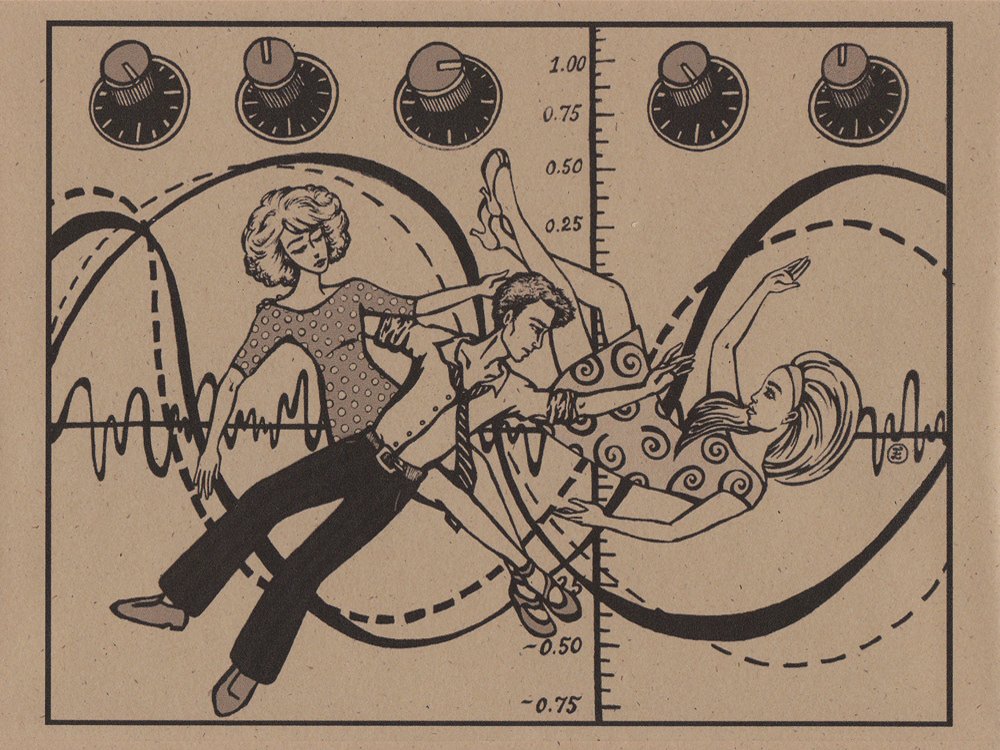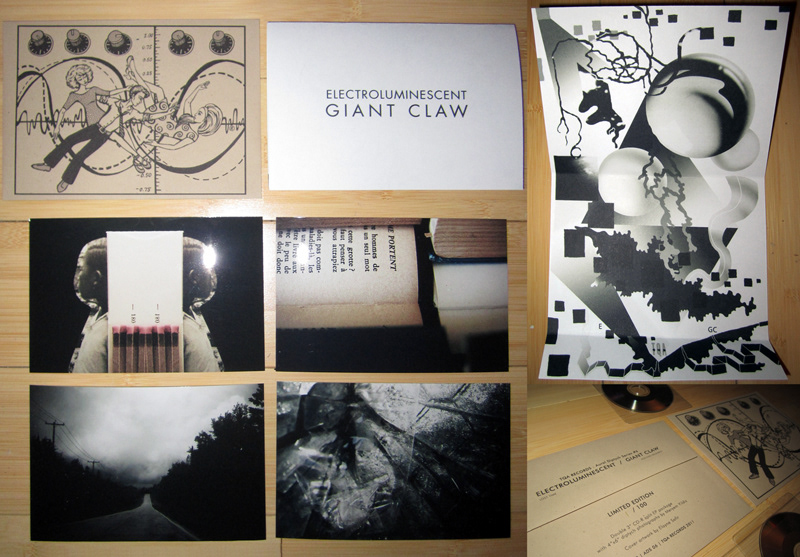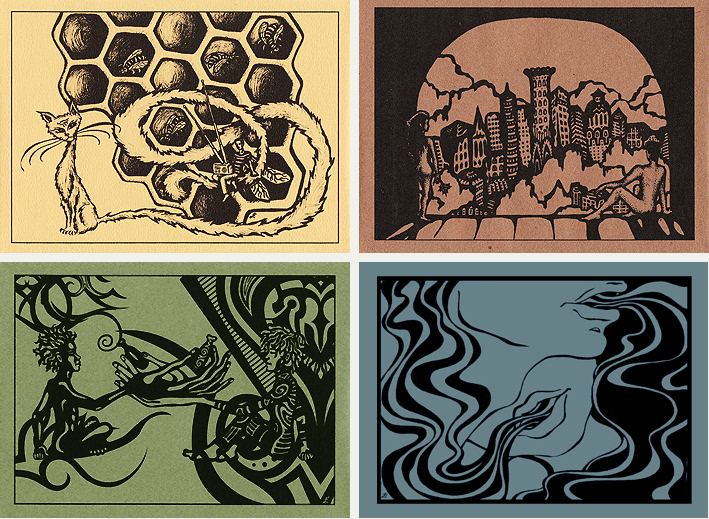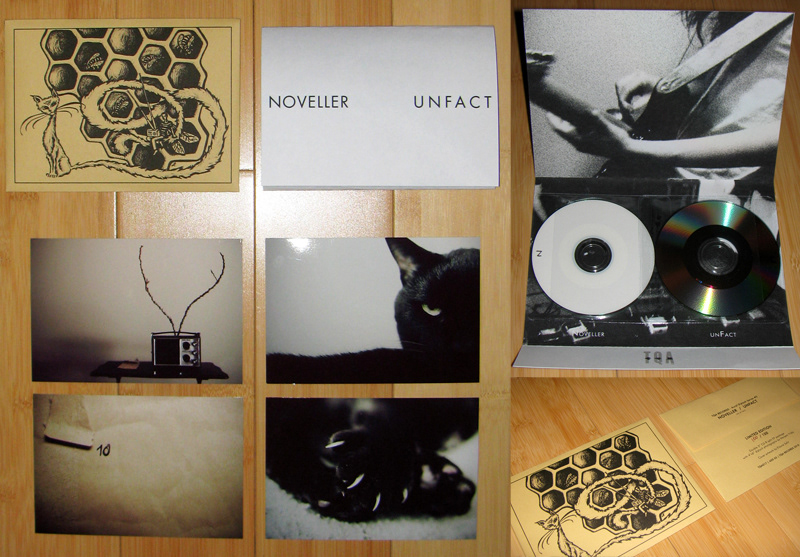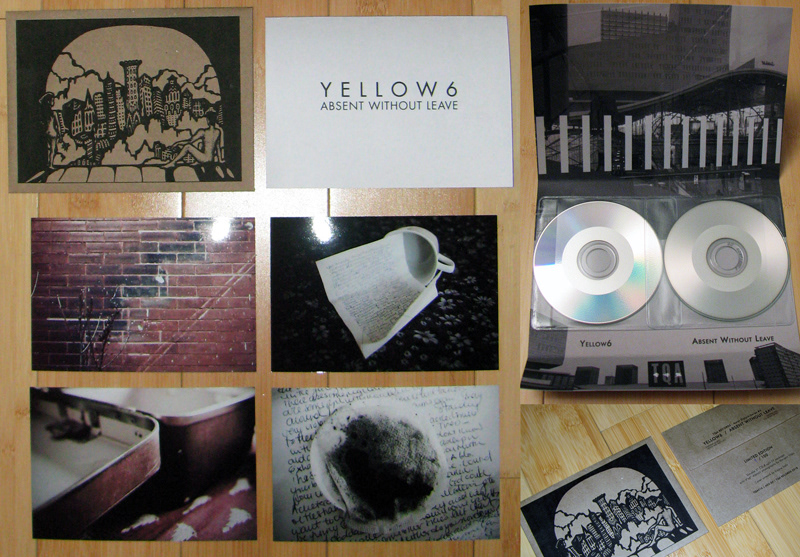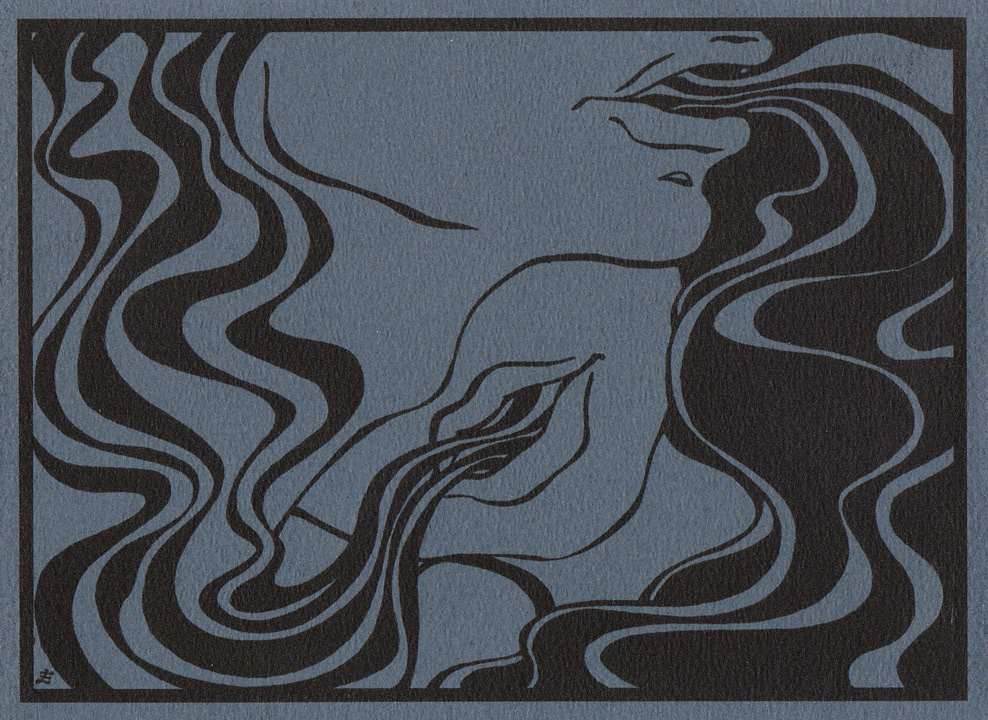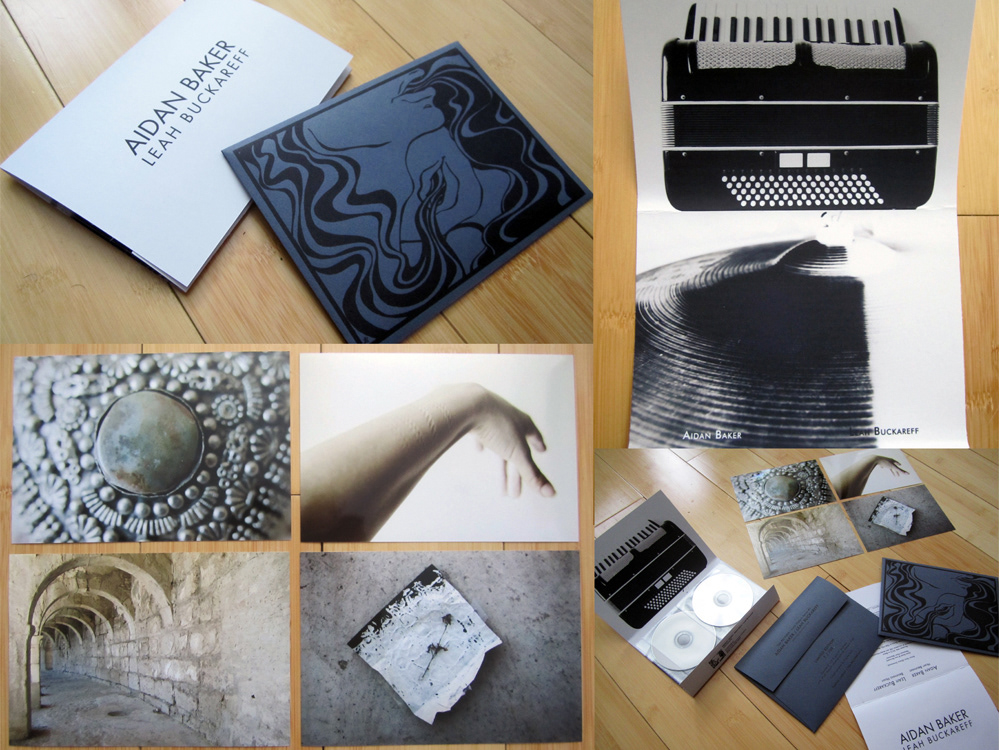 The albums are sold in limited editions of 100 copies, which are available at
StoreEnvy
.